The 2020 conference (IACS-4) in Aachen, Germany has been postponed due to Covid-19, and will now be online only.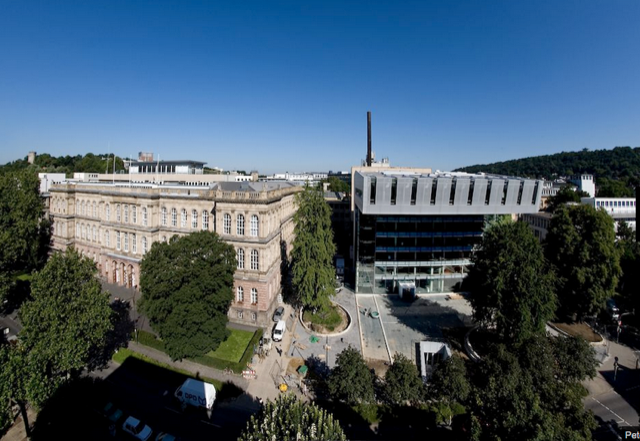 Date: 15th–18th of June, 2022
Venue: Online (Hosted by RWTH Aachen University)
Conference website: iacs4.signges.de
Conference theme: 'Semiotic Complexities: Theory & Analysis'
Abstract submission:
Authors with accepted abstracts and proposals from the 2020 review will be contacted by the local committee in the summer of 2021 with the request to re-new their intent to participate at the conference. A new call for papers for new proposals will be announced in fall 2021 in the assumption that not all previously participants with previously accepted proposals will renew their participation."
If you have any questions, please contact us at iacs4.2020@signges.rwth-aachen.de
Confirmed plenary speakers from the 2020 planning: Morana Alač (University of California, San Diego), Riccardo Fusaroli (Aarhus University), Sybille Krämer (Free University Berlin), Pamela Perniss (University of Cologne), Eve Sweetser (University of California, Berkeley), Jordan Zlatev (Lund University)
Confirmed workshops from the 2020 planning:
'Eyetracking' by Geert Brône and Bert Oben
'Poetry Analysis' from from local colleagues
Multimodal Analysis by John Bateman
Gesture Analysis by Cornelia Müller, Jana Bressem and Silva Ladewig
Local and Regional Organizing Committee:
The 3rd IACS conference was held in Toronto, Canada in 2018.
The 2nd IACS conference was held in Lublin in 2016